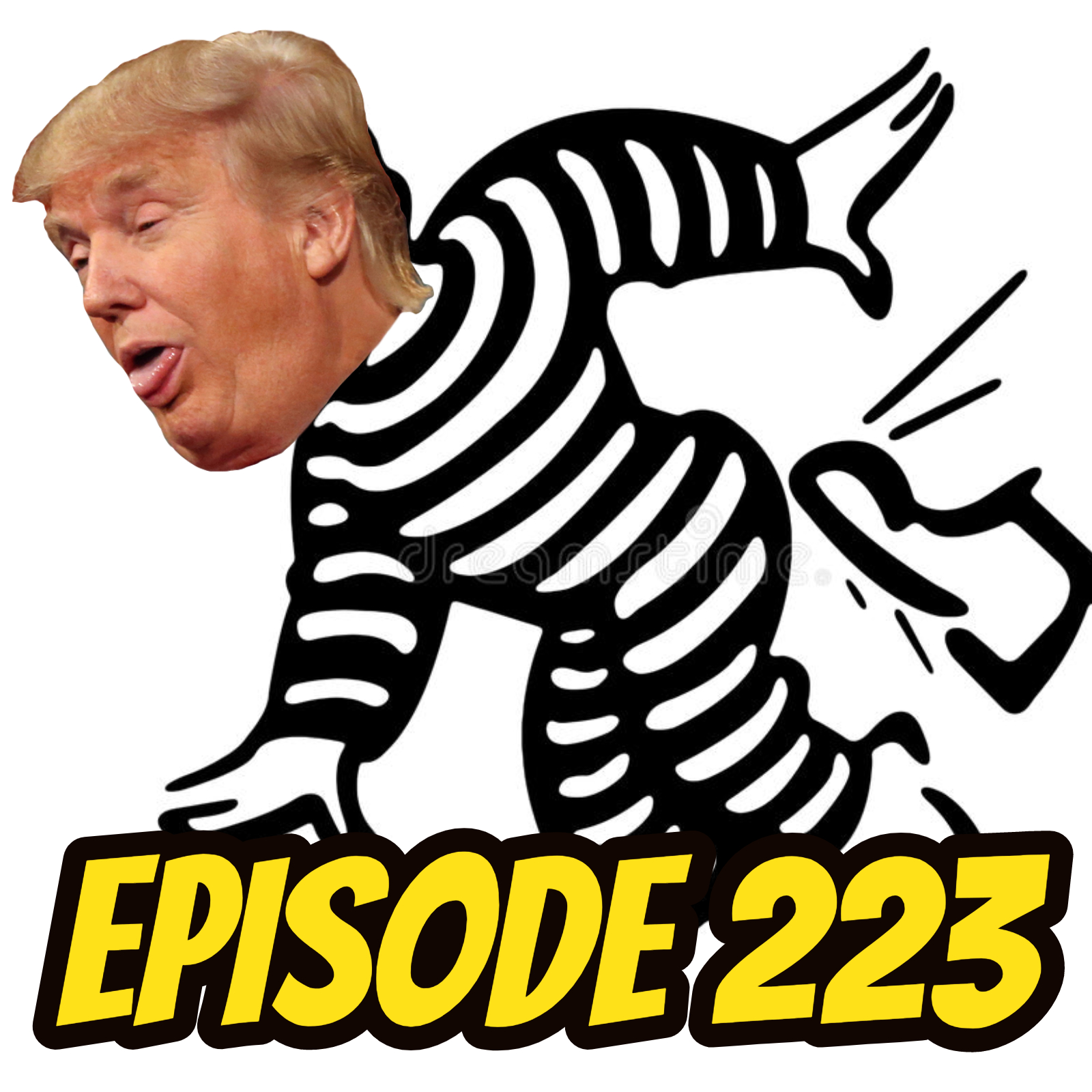 Premium
This week on the Look Forward Podcast, Jay, Andy, and Brad all return to break down the madness that was four days of the Republican hellscape otherwise known as this year's Republican National Convention. The guys also discuss the big news out of the NBA this week and much more!
SHOW NOTES
The RNC paints a perfect picture of a FUTURE hellscape that's CURRENTLY happening

Day 2: 

Jerry Falwell Jr.

 

A naturalization ceremony

A pardoning during the event

Nikki Haley says America isn't a racist country...NIKKI HALEY!!!!!

McGLOCKsky's warn of the death of suburbs.

No masks at the White House...eff the logic and The Hatch Act

Trump's speech fact check into oblivion! (CLIP)
THIS WEEK IN "IS IT HAPPENING?