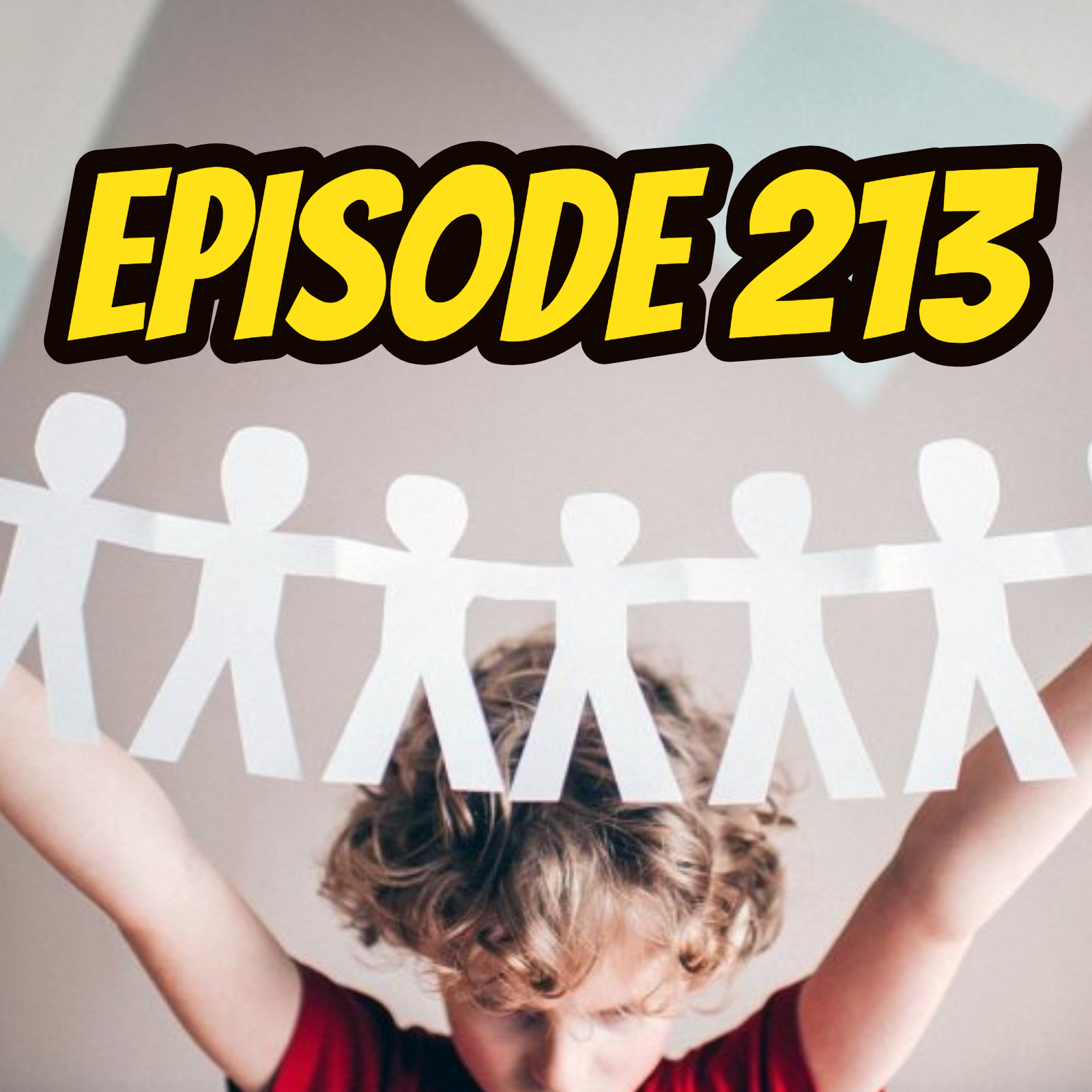 Premium
This week on Look Forward, Jay and Andy return to discuss the illogical response to more COVID-19 cases around the country, the Left wins NASCAR???, SCOTUS delivers some landmark decisions, Q coming to Congress, Trump vs. Ramp, and much more.
SHOW NOTES
Statues and Army bases going anti-Confederate

Trump announces "Return to Bigotry" tour on Juneteenth in Tulsa, OK!